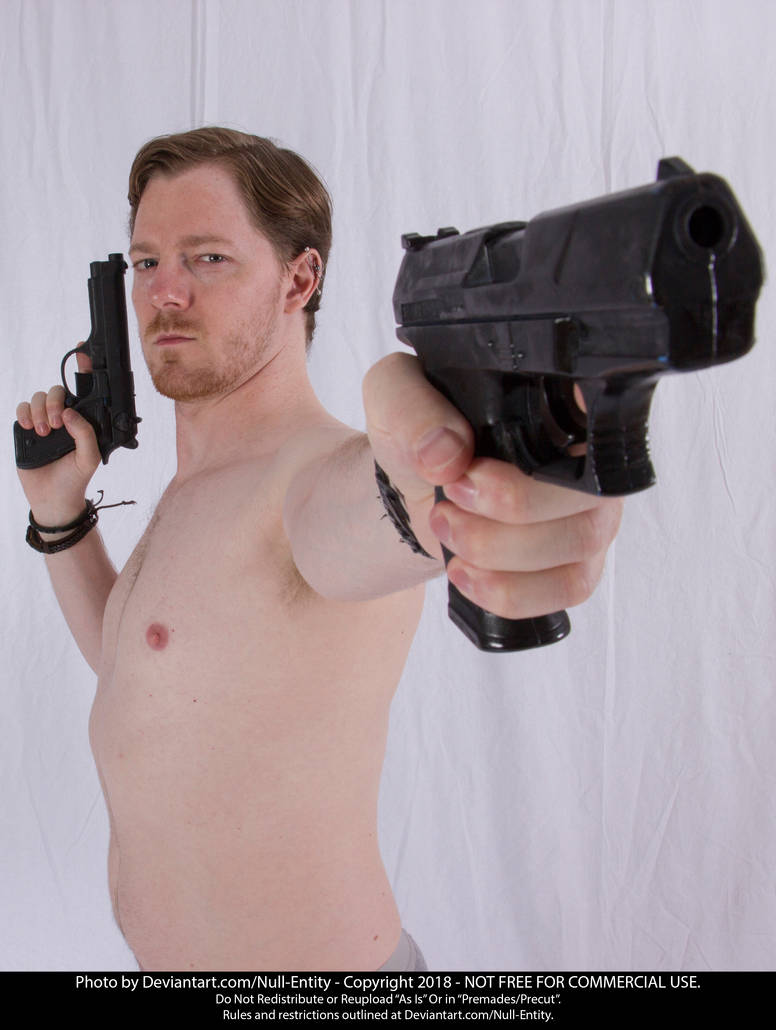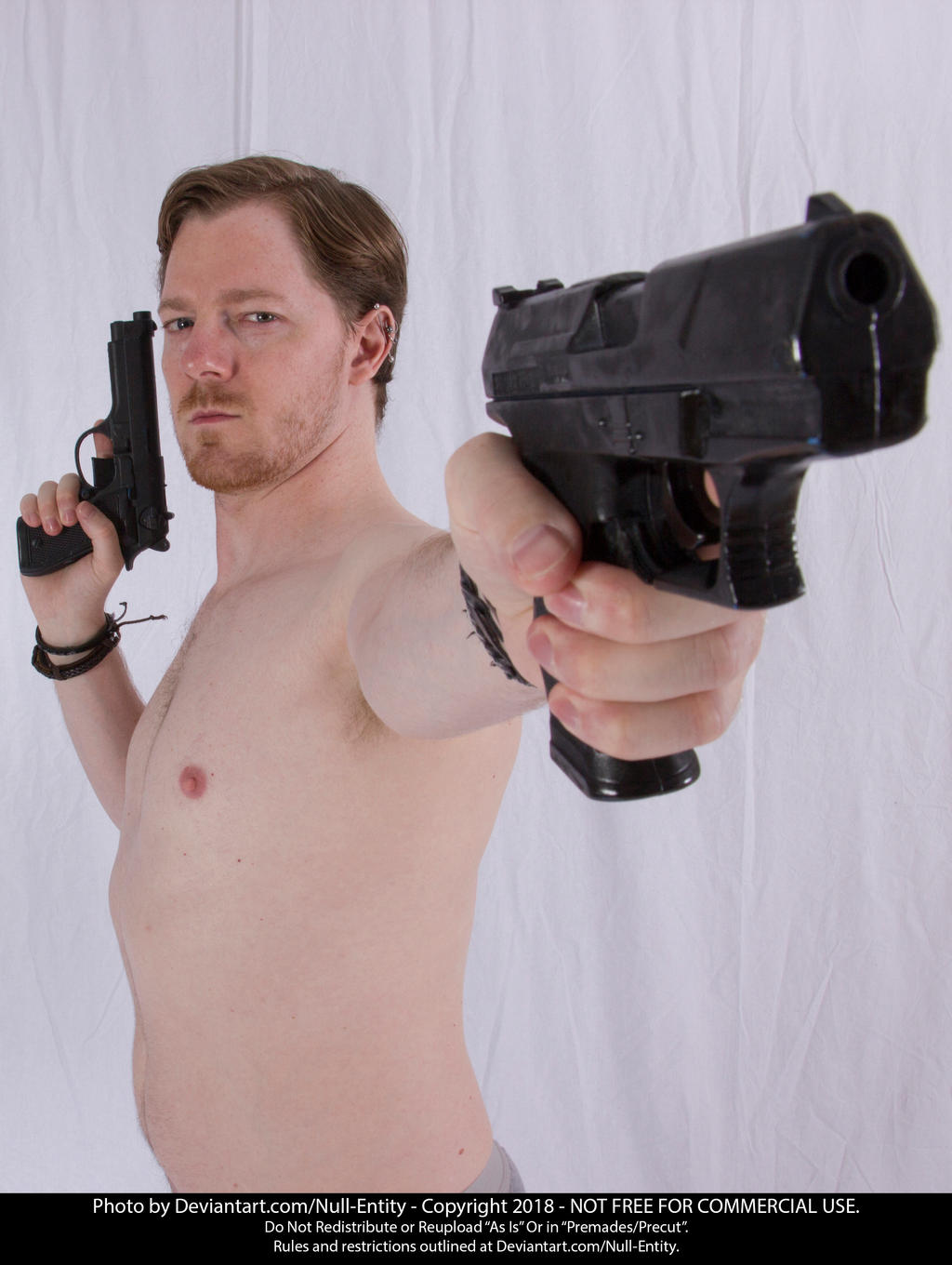 Watch
Model: Me.
Photographer: The Remote Camera Trigger.
Theme Perspective towards the camera/across the body with guns by
LtJJFalcon
Read My Rules Before You Use My Stock.

Stock Rules,Commissions,Print Use.Utterly re working the sections/layout to account for the upcoming Creative Commons Stock


Still working on it so more tonight.
READ ALL OF THE FOLLOWING!!!!
How to use theses rules:
Each of my stock "types" has a list of what section(s) of my rules apply.
Find the right type for the stock image in question, read those sections and any exceptions or exclusions for that type.
If you still have questions then ASK ME.
Before you start though, What is stock and what is not?
ONLY the work in the "STOCK" folders and all the sub folders in that directory may be used as stock, do NOT use my other work as stock.
-----------------------------------------------------------------------------------------------------------------
Standard/Normal
This is what most of my model stock is, example:


Sections That Apply.
<
Do Not Redistribute/Upload This Image Anywhere Without My Permission, Please Pin/Tweet Etc Instead.

wow ,look at you too manly
Reply

Wow exceptional reference for foreshortening!
Reply

Good stuff! Great lighting, pose, and overall appearance. Good job!
Reply

Reply

This guy is the true word for GAY
Reply

And you are the definition of blocked

Reply

I was honestly wondering if this was an advert for an escort service, now that personal adds are gone from craigslist.
Reply