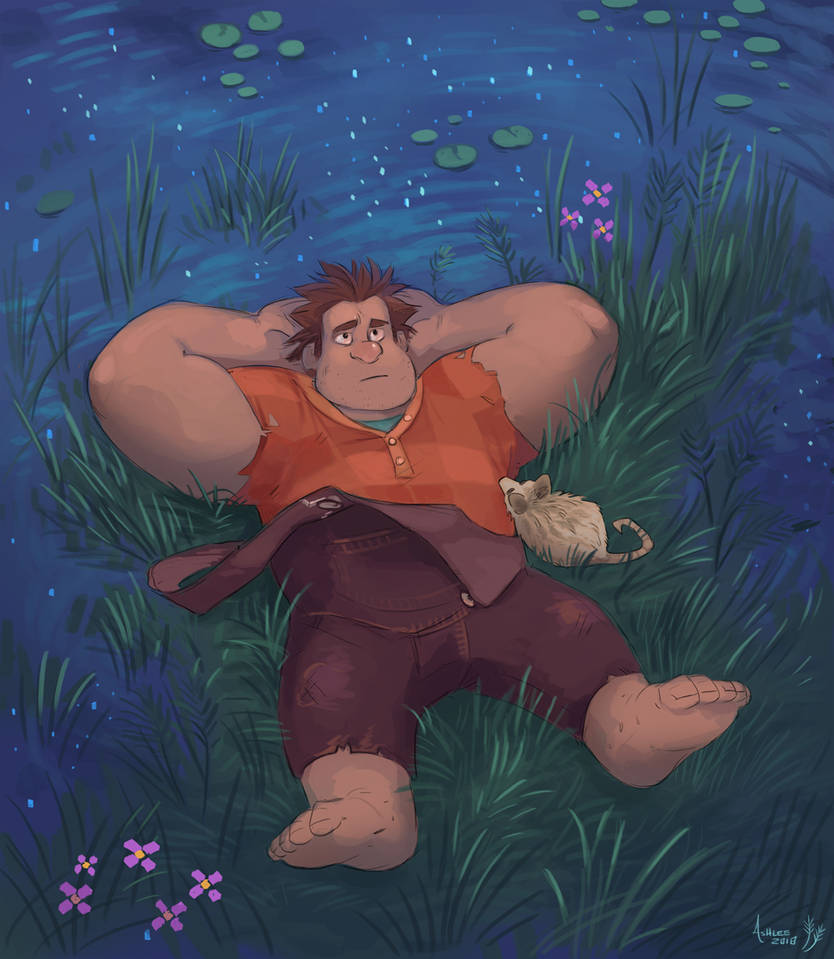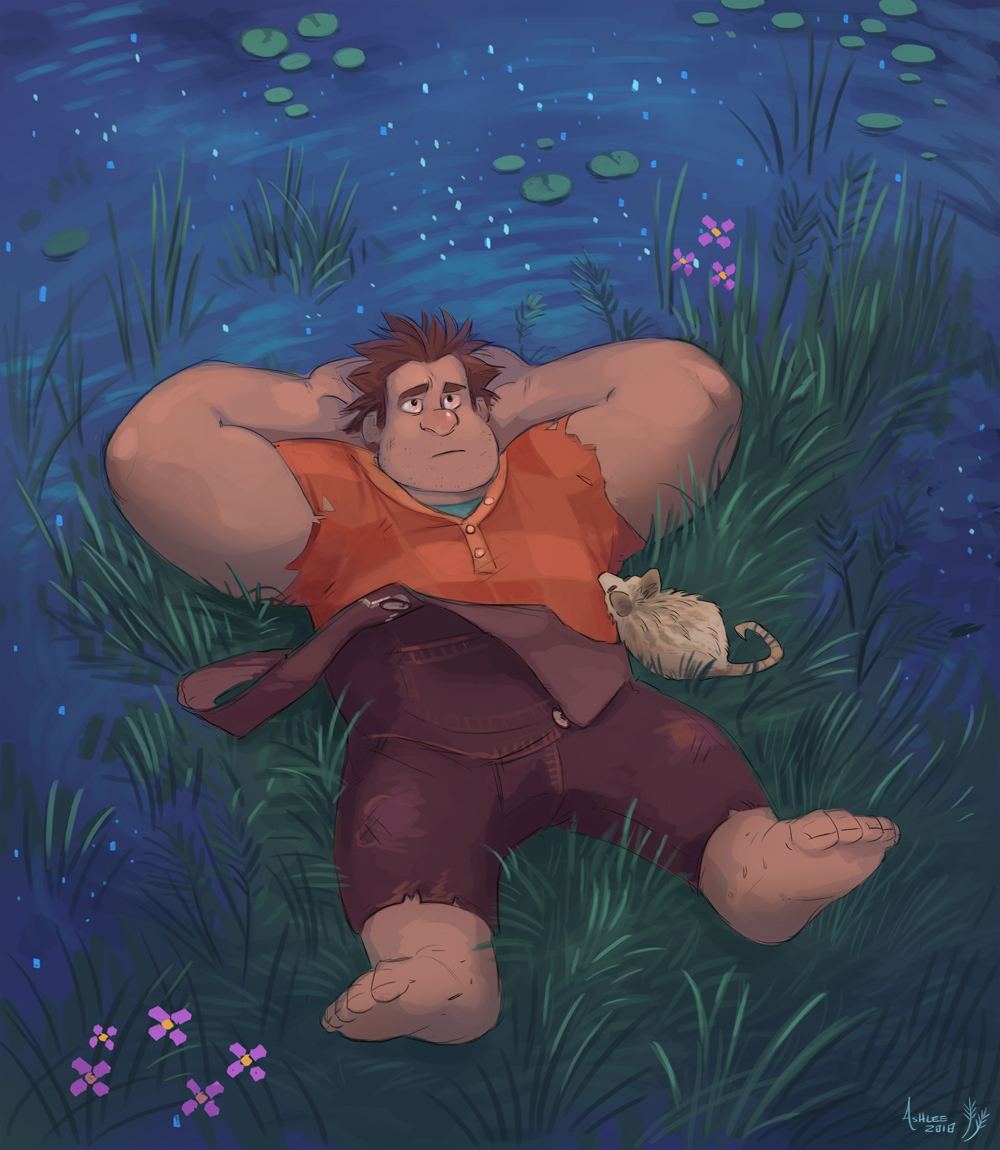 Watch
Ralph before Vanellope. He doesn't know how much better his life is about to get.
Gettin' hyped for the new movie. c: (With sad art, apparently.)
--

Hey roleplayers!
If you think you'd enjoy roleplaying in a video game setting similar to Wreck It Ralph, or just have an OC visit it, check out this discord server! (OCs welcome!)
spicycats.weebly.com/
The setting is super flexible. We're just here to have fun.