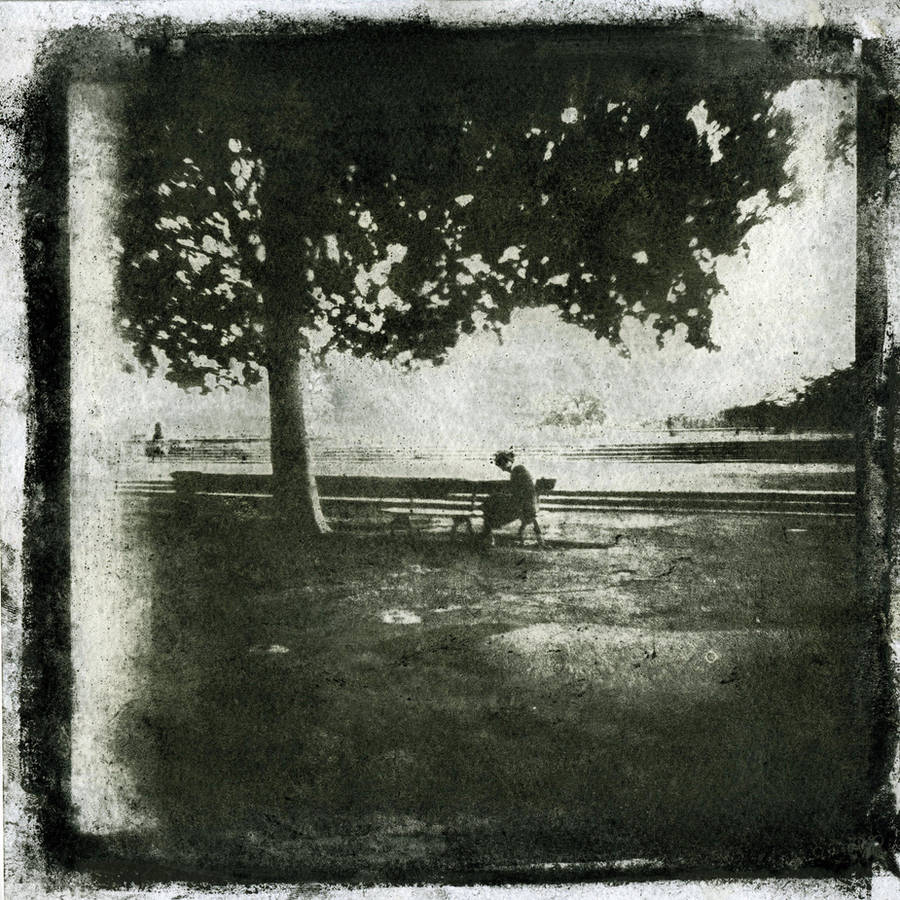 Watch
photo: PHOTON (diana clone) + fomapan 100
negatif : arista APH in PQ universal, contact printing with an other enlarged positif also on arista APH
print: rawlins process on fabriano paper.

i think this is a nice version for this cliché


great
Reply

tu en avais déjà mis une version ? ou sur ton blog ?
en tout cas c'est

Reply

merci seb

oui sur mon blog j'en avis mis une vendredi, sinon j'en avais aussi fait une version en gumoil, qui était nul et que j'ai supprimé hier. j'ai d'ailleurs (en parlant de ça) repris les messages sur mon blog, mais pour le moment rien de neuf par rapport à DA
Reply

You're dead right, it fits the scenery perfect - great work.

Reply

beautifully done! and as eroldd said, "timeless"
Reply

De toute facon quelque soit le procédé cette photographie est vraiment belle
Reply

Timeless photo!
Bravo

Reply

Reply